This is my favorite gift guide to pull together. I always always always get books for the kids on my list, but there are so many wonderful children's toys and clothing and blankets and so forth to give away, that I can't resist bookmarking them. Sharing them here on the Gift Guides means
maybe
they'll be bought and given to some charming child I know.
(PS: On Monday, I'll have a
Best Children's Books of 2011
list on
Little Lamb Books
.)
View all 2011 Gift Guides here.
View Etsy Treasuries here.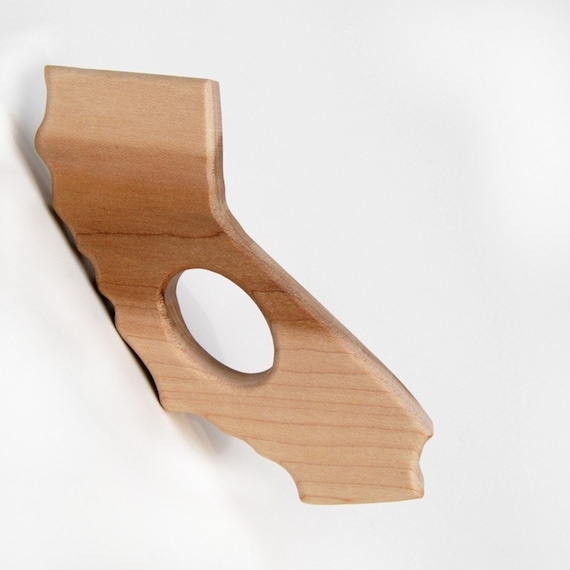 California Wooden Teether //
$12
// They have other states, too.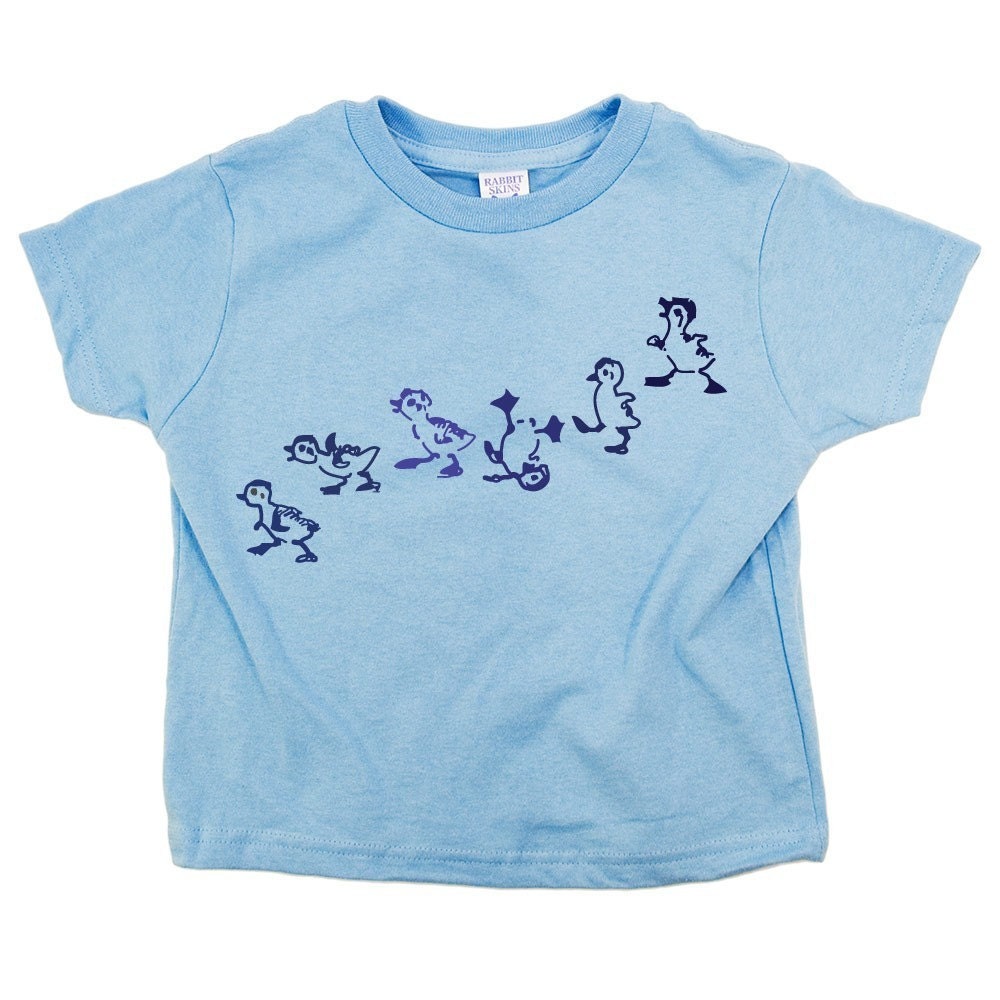 Ducklings T-Shirt //
$20
// A free-hand adaptation of
everyone's favorite ducklings
.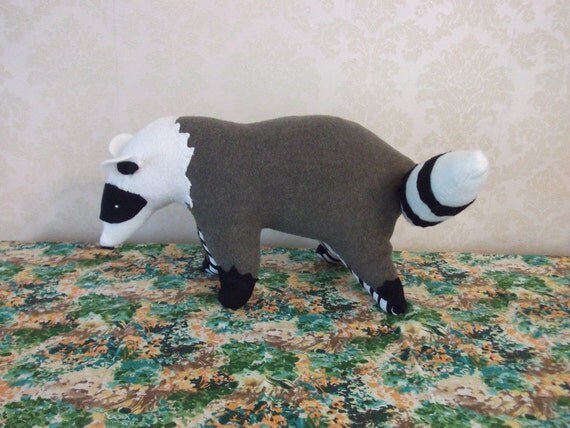 The Racoon //
$25
// In the wild, raccoons have a lot of personality. So does this one.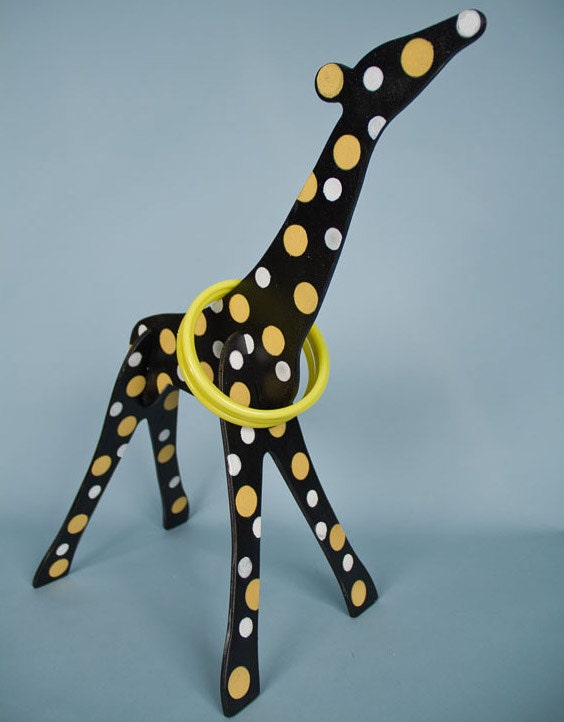 Ring Toss Giraffe //
$29
// I;'m kind-of obsessed with giraffes right now. Especially this guy. (He comes in
other colors
!)
Winterberry Dress //
$60
// I don't think I could pay $60 for a kids dress, but, golly, this is
so cute
.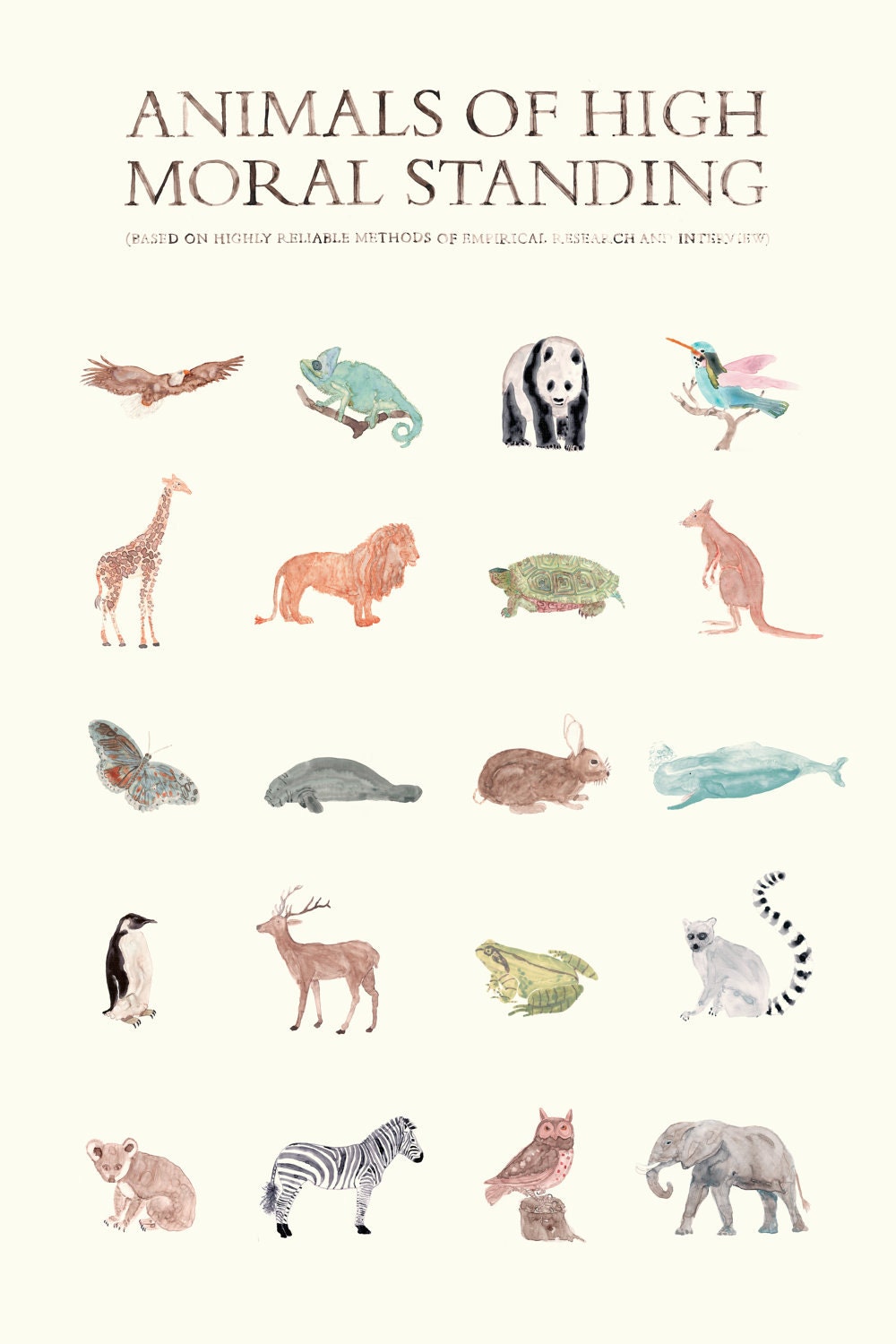 Animal Print //
$29
// I'm not going to lie. I kind of want this for myself. A great take on the ubiquitous animal poster. (There is a matching print of
Animals of Low Moral Standing
, too.)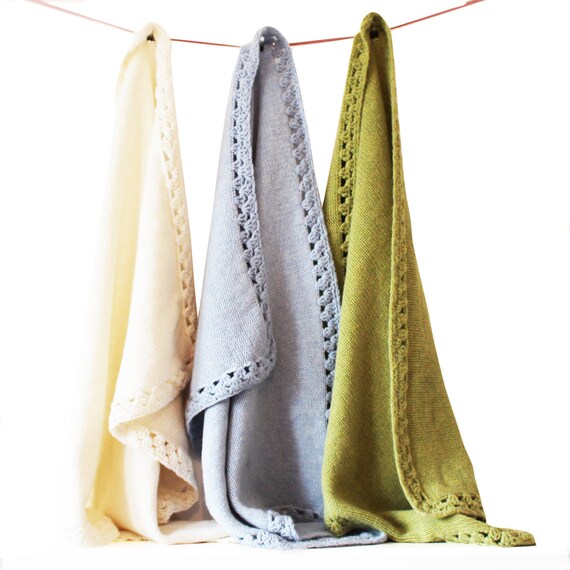 Lambswool Blanket //
$69
// Hand-knitted, super soft, lovely colors.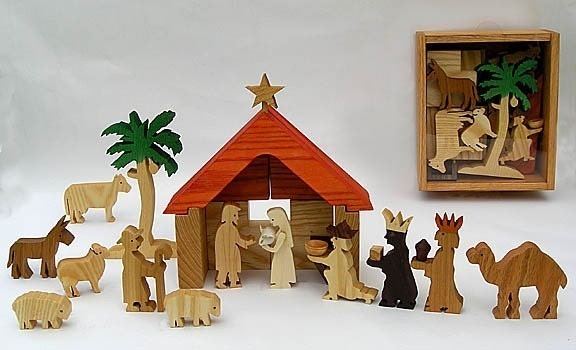 Wooden Play Nativity //
$120
// It is all but impossible to find great nativities for kids to play with. I love this one--the exaggerated posture of the kings, the texture on the sheep, the simple paint job. Just the right amount of detail.
Paper Puppets //
8
€
// These
beautiful
paper puppets would be so fun to play with on Christmas Eve in front of a fire.
Premier Sport Kite // $49 // For the record, I've always wanted to know how to fly a kite.