For all the incredible women in your life: your best friend, your sister, your mom, your crazy stylish aunt, your charming neighbors.
Many Tribes Necklace //
$40
// Read Earth Trading Co. carries only hand-made items bought directly from the artisans who crafted them. Pretty great stuff, and a great cause.
Sea Salt Soap //
$15
// Charming packaging; mineral goodness.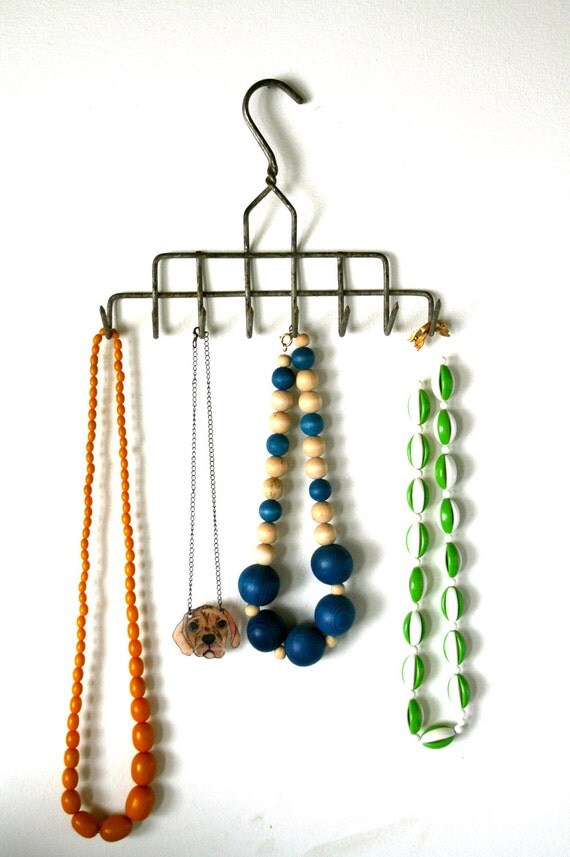 Repurposed Jewelry display hanger //
$18
// These were bacon smoking racks. Now they hold her pretty little baubles.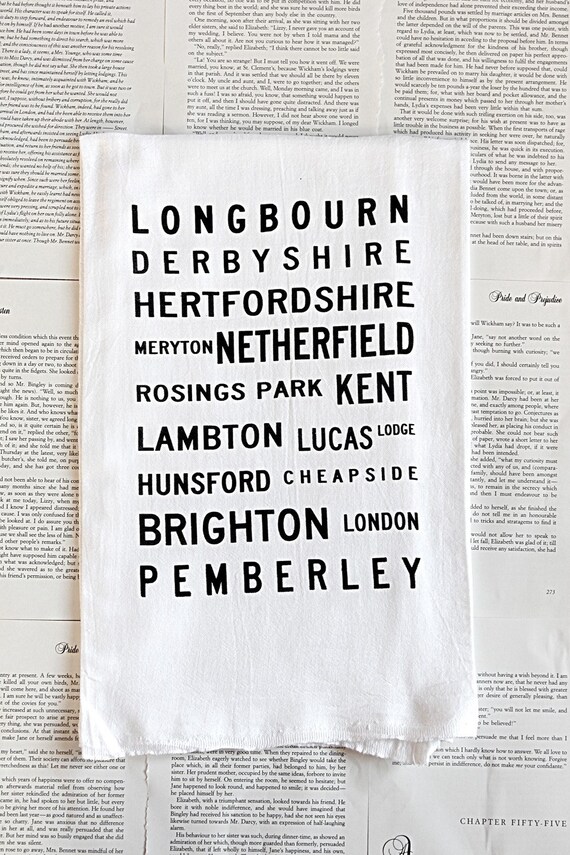 Pride and Prejudice Dish Towel //
$11
// Because we all want a Mr. Darcy.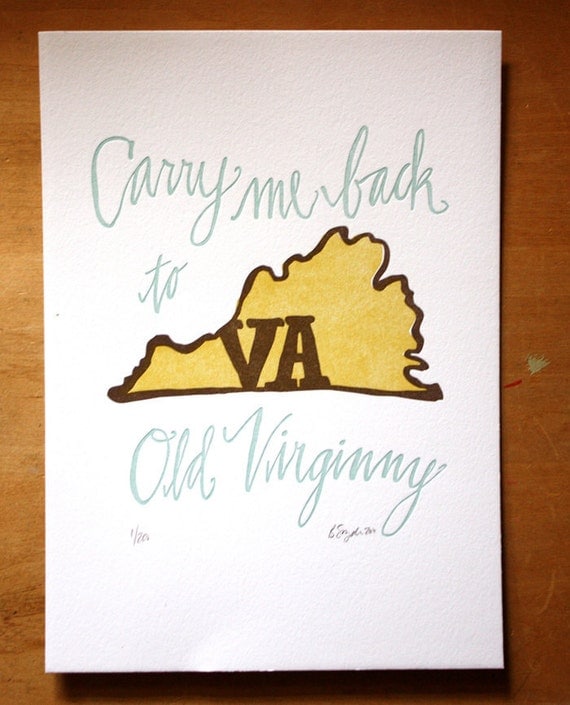 Virginia State Print //
$15
// Her favorite state (
others available
), or where you are now, at least.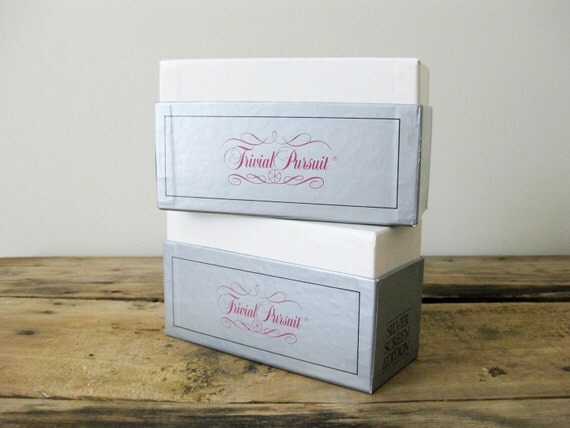 Trivial Pursuit Silver Screen Edition //
$16
// To settle a longstanding claim of superior movie trivia knowledge.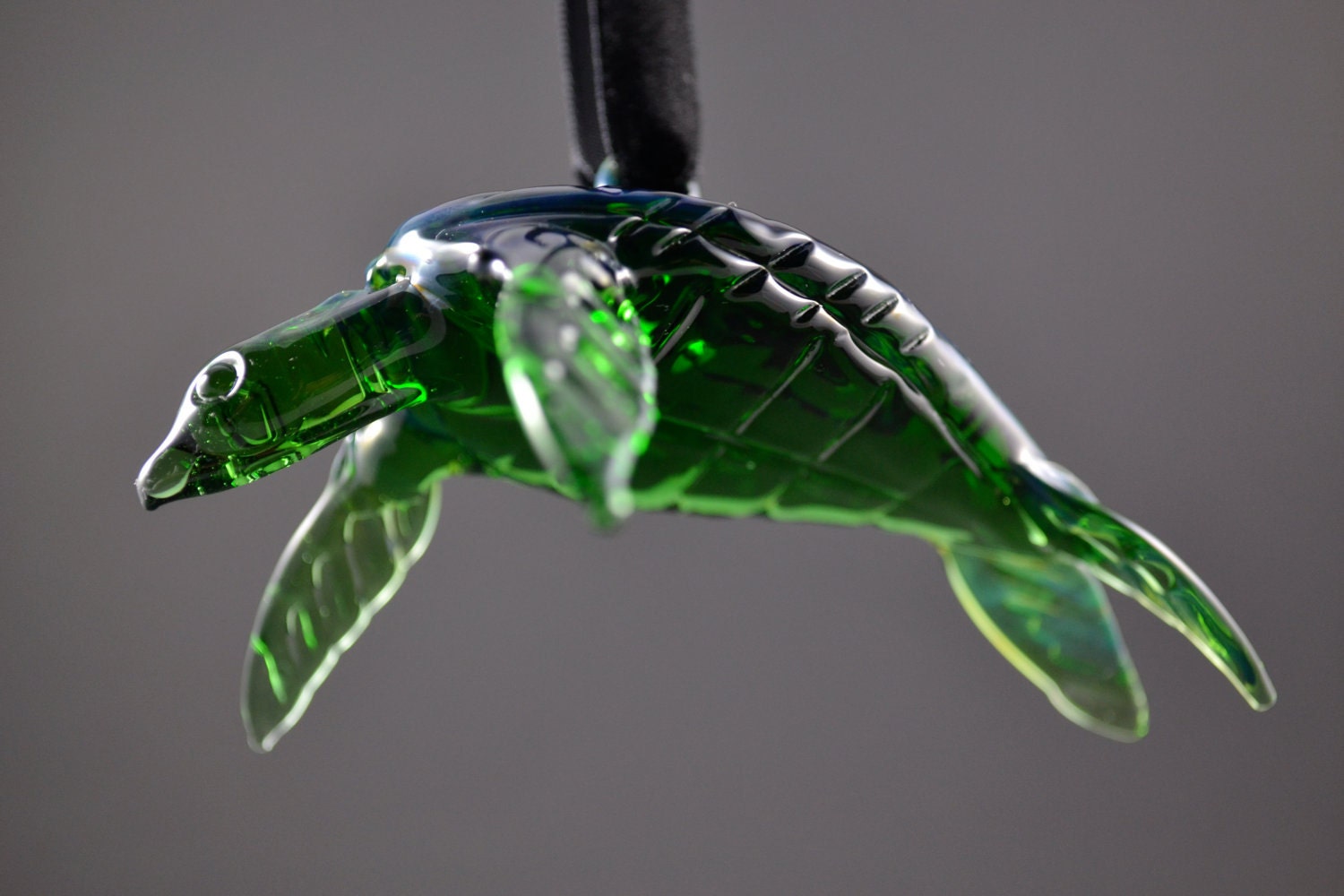 Blown Glass Turtle Ornament //
$40
// Because turtles are her favorite animal.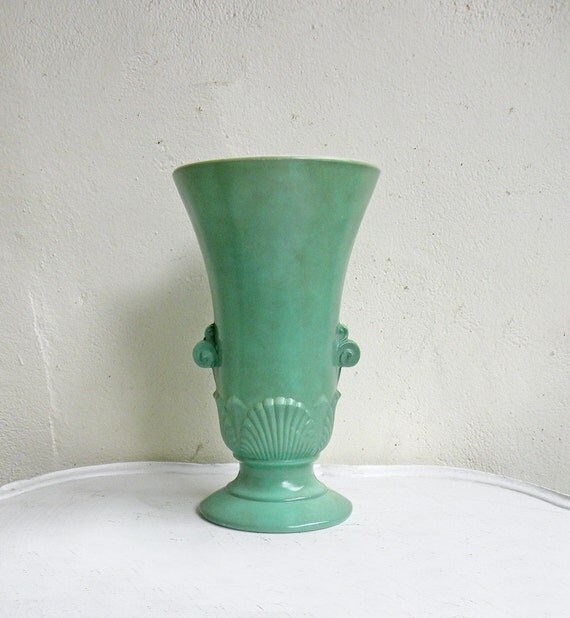 Green Vitrock Deco Vase //
$15
// Green vases go with every flower (of course!)
Jeni's Splendid Ice Cream //
$70
// You know she can't eat all this ice cream alone.
Glow-in-the-dark Bocce //
$52
// So the afterwork game can last past sunset.