This gift guide is for all of those who are spending some time over the holidays as guests. Some of these are big gifts for your charming grandmother who always hosts and can never have too many platters. Others are small gifts for your boyfriend's aunt who is hosting you for dinner, and for that friend you only see at their annual all out Christmas Bash.
Gold pinch-pots // $28 // A charming holiday table accent for your condiments.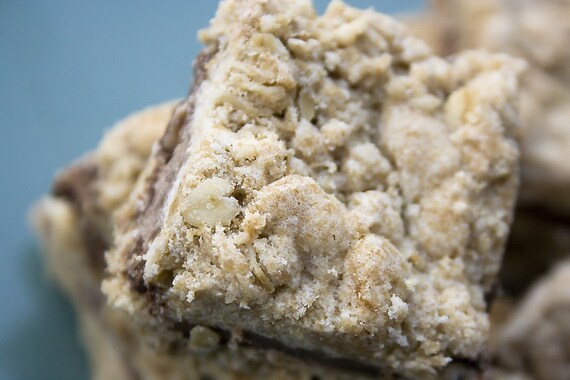 Heaven Bars //
$22
// They live up to their name; these are the most incredible bar-cookies I've ever had.
Sassafras Southern Relish Trio //
$24
// Sunchokes? Meyer Lemons? Beets and Fennel? Yes, please!
Blackline Stoneware Tray //
$36
// Simple, versatile, elegant.
Surry Farms Jowciale //
$24
// Virginia based ham company does an American take of traditional guincale. And it is heavenly.
Panettone Alle Castagne //
$26
// A fruitcake they'll want to receive (with chestnuts).
Caramel Marshmallows //
$6
// For hot chocolate parties.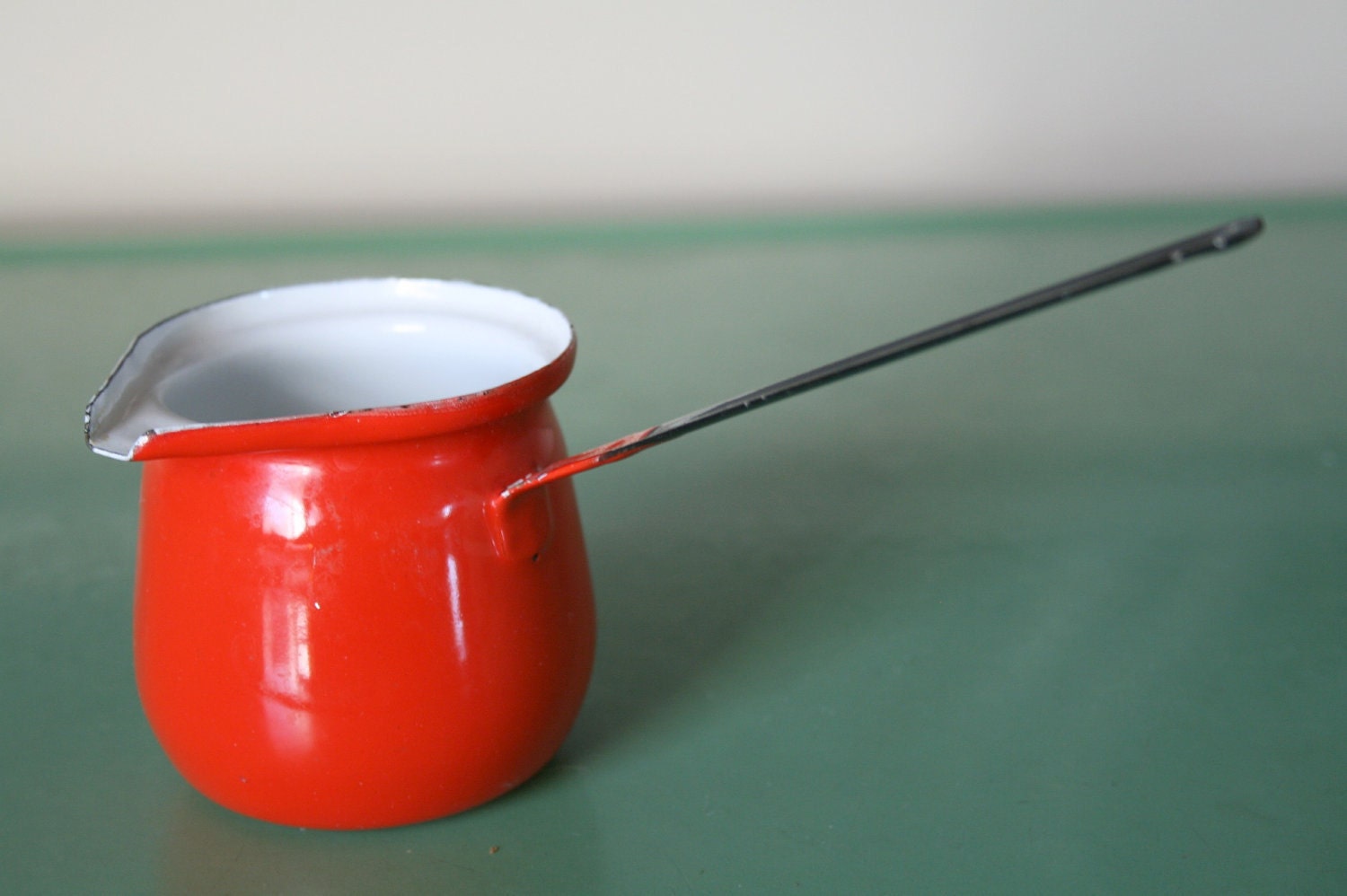 Red Enamel Milk Pot //
$9
// Also for hot chocolate parties.
Adagio Chai Teas //
$2-$19
// A warm and cozy start to the day.
Tea Towel //
$18
// One can never have too many tea towels.
And, of course,
Jams by Mags
! Last day for guaranteed shipping is Saturday, Dec. 18th.
Order now!