I'll never forget my trip back to PA after my first Christmas home (post-college graduation). My suitcase was packed to the brim with books and clothes I had left behind in CA, not to mention the Christmas presents. And, in large Ziploc bags, surrounded by those old sweaters, were two bottles: one of
No. 209 Gin
and the other of
Charbay Blood Orange Vodka
--Christmas presents from my Mom. My boss declared that this meant my parents thought of me as an adult.
Let's face it: the holidays are the perfect time to indulge your inner-cocktail-sophisticate. Match the slickness of
Mad Men
with the creativity of artisanal spirits, add a lemon twist, and enjoy.
View all 2011 Gift Guides here.
View Etsy Treasuries here.
Kings County Distillery
Bourbon //
$25
// Is it Bourbon if it's made in Brooklyn?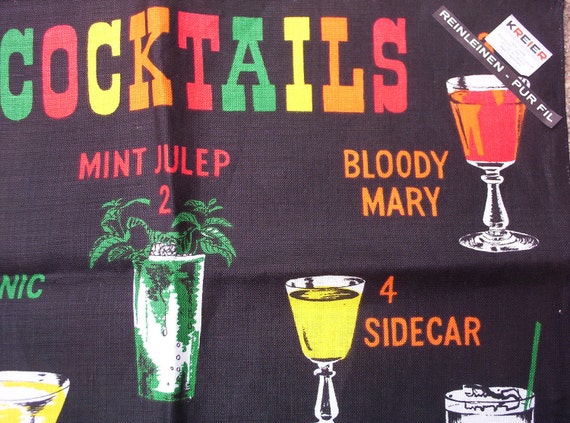 Cocktails Dish Towel //
$15
// With recipes handily printed on the bottom.
Morris Kitchen
//
$13
// Boiled Apple Cider or Ginger Syrup are the perfect mixers.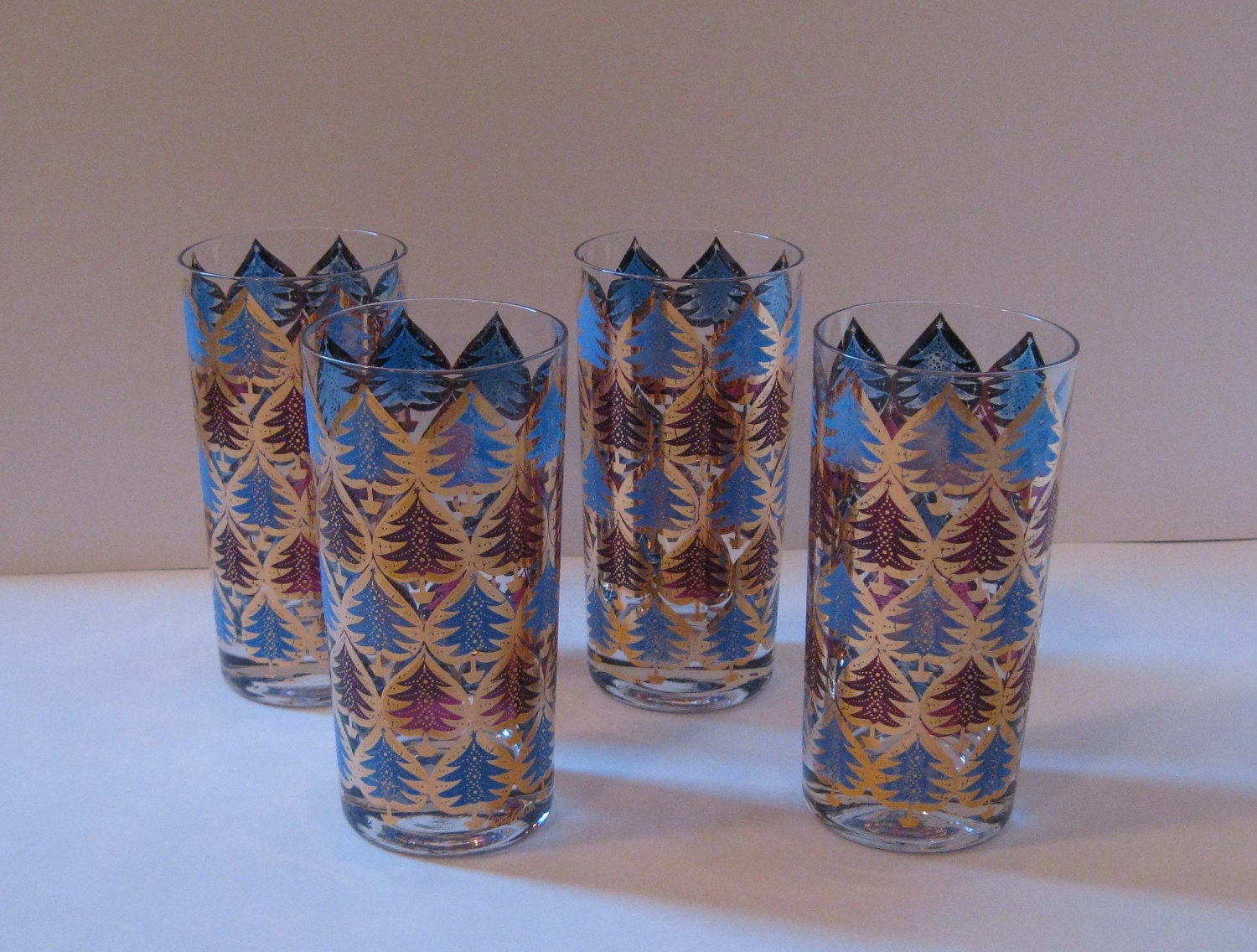 Christmas Tree Highball Glasses //
$32
// Have another martini and your tree will look purple, too.
Micro-Brewed Beer of the Month Club //
$23/month
// Micro-brews from around the world
Oji Masanori Brass Bottle Opener //
$60
// You'll never lose this one.
Shop Society //
$295
// The perfect bar cart.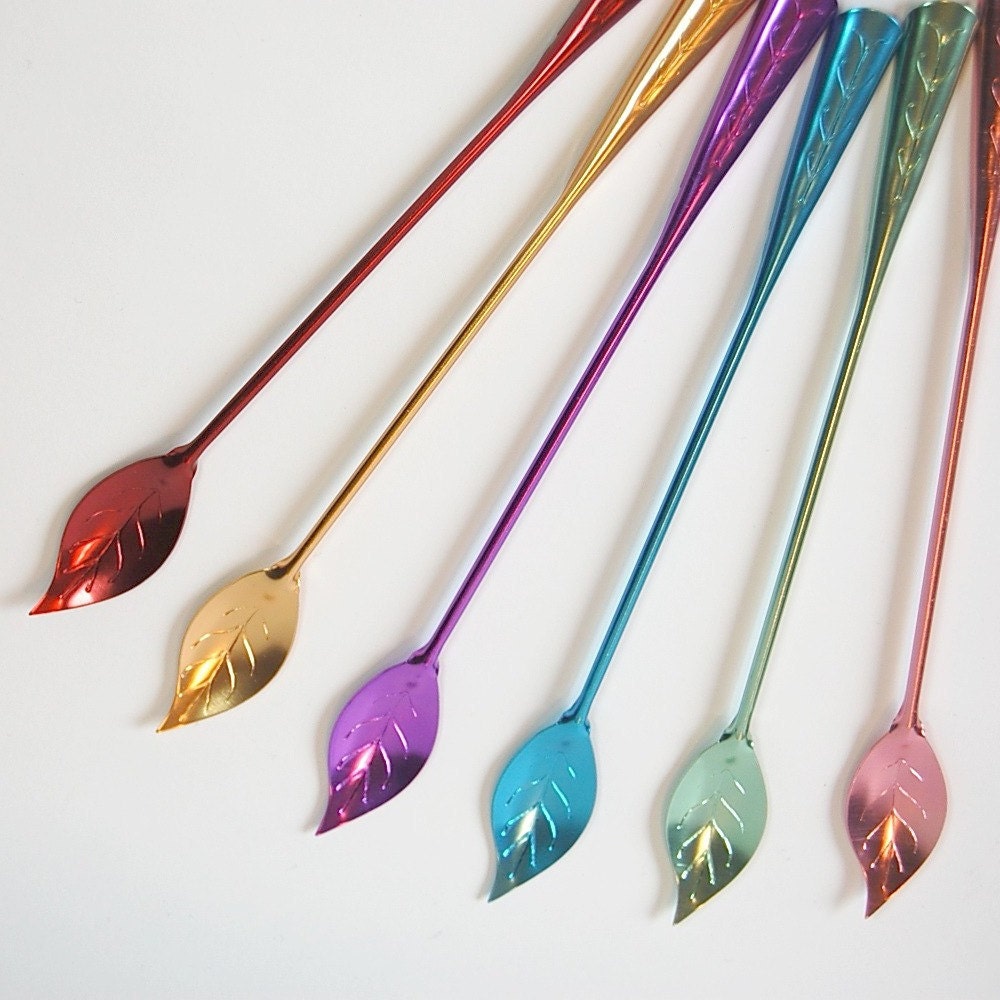 Vintage Swizzle Sticks //
$12
// shiny and fun!
Charleston Bloody Mary Mix //
$10
// Winner of Best of the South in
Garden & Gun